Medical / Lab
First Aid kits include all the essential items you need if an injury occurs at home or on the job site. Ensuring safe working conditions and preventing injury is a top priority for many companies and small businesses.From dental and medical equipment for workers in the health industry, to personal health items that include slings, bandages, knee braces and hearing aids. Deelat Industrial provides only the highest standard of medical items to help promote healing and injury prevention.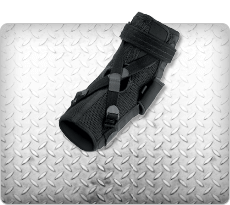 Personal Health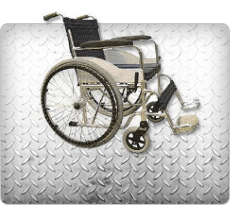 Medical Equipment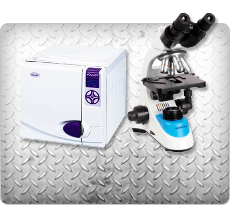 Laboratory Equipment
Shop A Wide Variety of Dental Equipment

Electric Motor Handpiece

Diagnostic Instruments

Implant Surgery

Laboratory Products

Orthodontic Instruments

Periodontal & Implant Surgery
Featured Products
$4899
SKU #D1147607
Wrist Blood Pressure Monitor
Compact and portable, this is both accurate and efficient. Easy and comfortable to use, it measures both diastolic and systolic pressures. It can also monitor pulse/heart rates in just seconds. And for added comfort, it is designed with a flexible strap and a large memory capacity to allow you to keep track of past readings.
$6899
SKU #D1147590
Blood Glucose and Cholesterol Testing System
Monitor both blood glucose and cholesterol levels with one machine. Easy to use and operate, testing will take just a few minutes. And, only a small amount of blood is needed for each test. Simply choose blood glucose or cholesterol screening to get started. Each test will take 30 seconds or less to complete; and results are clear and easy to read. A complete system, this kit includes: 1 x cholesterol meter 1 x lancing device 10 x lancets 1 x check strip 2 x AAA Battery 1 x Carrying case 1 x user's manual 1 x log book 1 x simple operating Insert 1 x warranty card 2 x blood cholesterol strips
$7000
SKU #D1147601
Cholesterol Test Strips - 25 Strips
High cholesterol levels are associated with a variety of diseases. Consequently, many doctors recommend their clients monitor these levels at home for improved health and well-being. This set of 25 strips is designed for use with cholesterol testing meters and systems. They provide for quick and accurate readings and further offer a relatively long shelf life when left unopened.